Fail Fail Succeed
Want to leave feedback? Do it here!

What is it?
Fail Fail Succeed is 2D puzzle platformer, inspired by my experiences with coping, stress and mental health.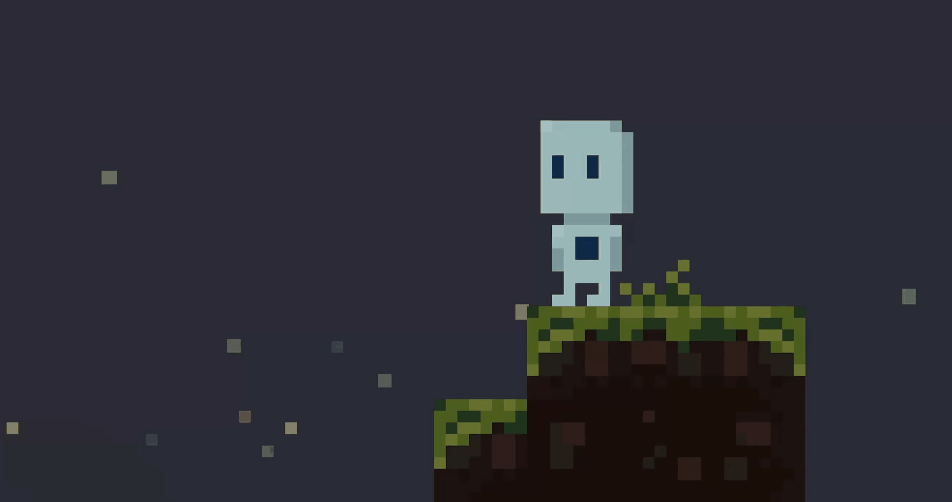 Step into the role of an anonymous individual, who just wants to make it back to their dog.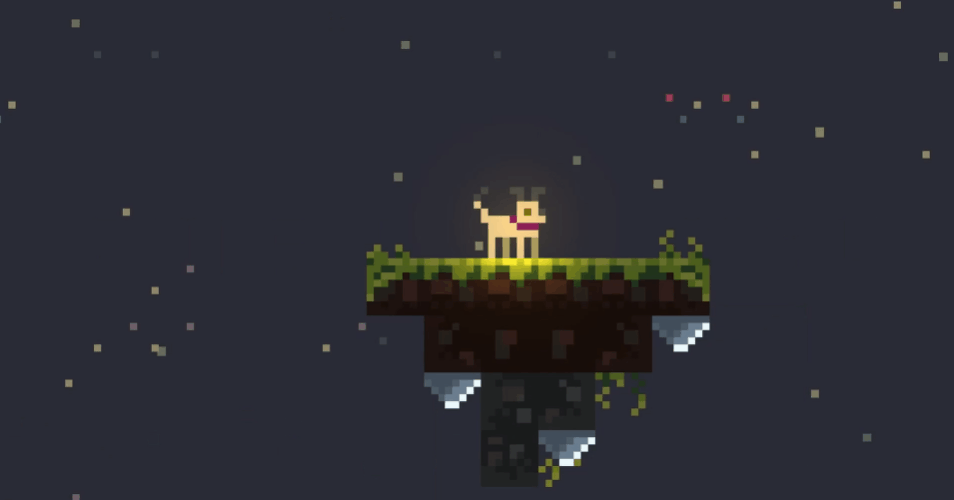 At your disposal are orbs that change what you leave behind when you fail.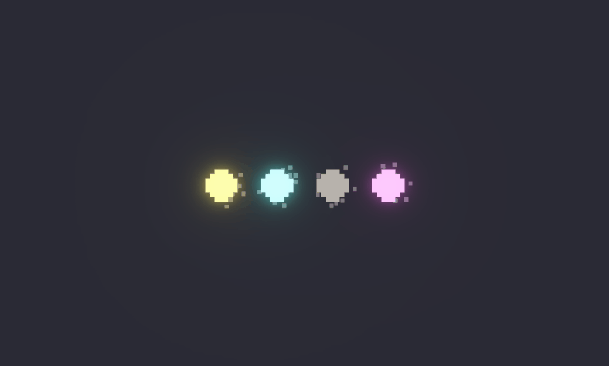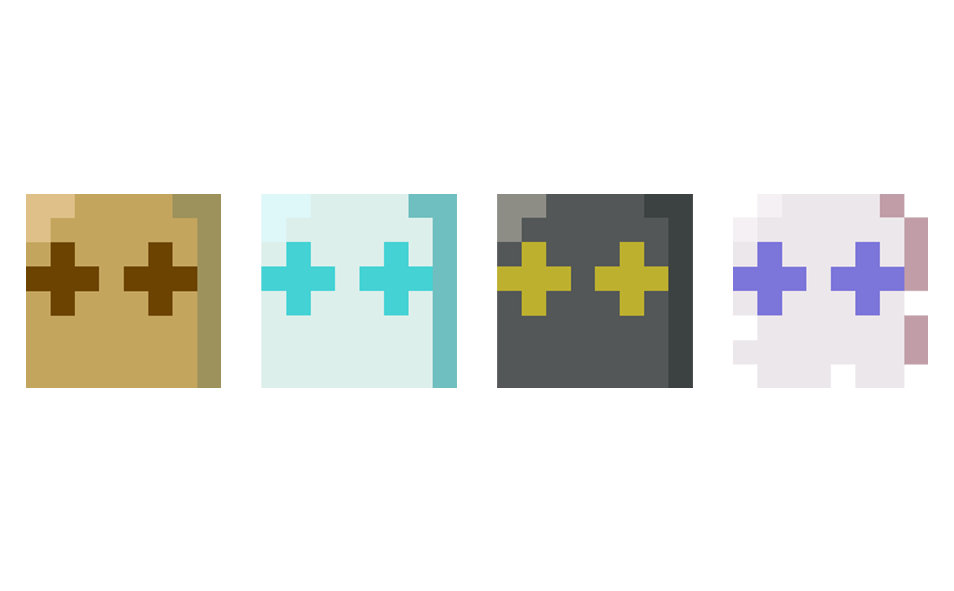 Fail, fail and fail again. Keep trying and you will be rewarded with some sweet sweet puppy love!
Current Development
This game was originally made over a weekend, as a fun little challenge. Realizing how much I got out of it, both in the form of reflection and experience, I decided to continue polishing it up.
The page will continously be updated with new builds as they come - try them out!
Known Bugs
There's an issue with the build where the audio won't play. Working on fixing it!
Tools
LDtk
LDtk to Unity Importer
Unity
Procreate
Bosca Ceoil
Notes
The game is currently in an alpha state - there are issues and there are things missing. I will update the build, but keep the original one as a reference point for how far I've gotten in the end.
Also can't spell for the life of me - thank you for your understanding! Install instructions
Unzip and run .exe or play in browser